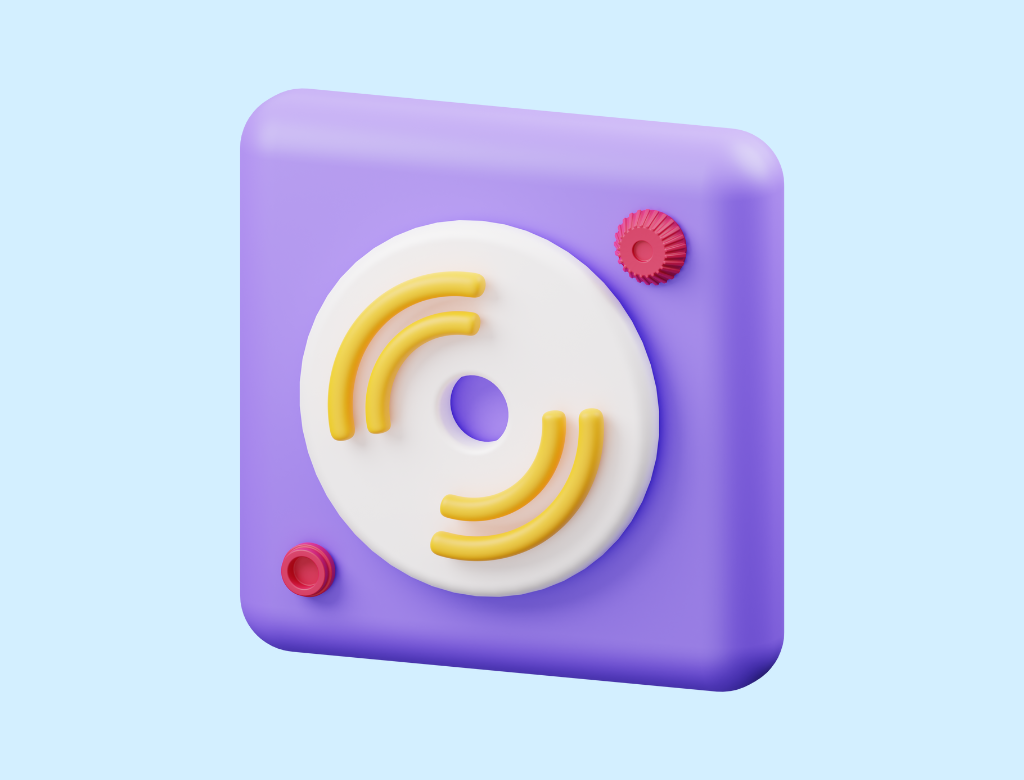 In an increasingly digital world, maintaining an online presence has become a necessity for businesses of all sizes and sectors. In particular, for businesses in Ottawa, implementing search engine optimization (SEO) strategies for their websites can yield significant results. This article elucidates the critical importance of SEO for businesses in Ottawa and the potential benefits it can offer.
Driving Organic Traffic
At the core of any SEO strategy is the aim to increase organic traffic to your website. Organic traffic is crucial as it comprises users who find your website through search engines like Google. These users are often actively seeking the services or products you provide, making them highly valuable potential customers. By optimizing your website for SEO, you increase the likelihood of your business being found by these motivated customers.
Building Brand Visibility and Credibility
SEO can substantially boost your brand's visibility and credibility. When your website ranks high in search engine results, it signals to users that your business is a trusted and authoritative source. This increases the likelihood that potential customers in Ottawa will choose your business over competitors.
Local SEO for Targeted Reach
SEO strategies can be localized to target specific geographical areas. For Ottawa-based businesses, local SEO can significantly increase your visibility among potential customers in the Ottawa region. This means that when someone searches for services or products you offer in Ottawa, your business is more likely to appear in the search results.
User-Friendly Websites
SEO is not just about search engines but also about improving the user experience on your website. A well-structured, clean, and uncluttered website compels a casual visitor to stay longer, thereby decreasing bounce rate and increasing page views. Likewise, highly relevant content keeps your readers happy as they are more likely to solve their problems, answer their queries, or find exactly what they're looking for on your site.
Outperforming Competition
In a competitive business landscape, SEO can be a game-changer. By investing in SEO, businesses in Ottawa can gain a competitive edge, outperforming rivals who do not utilize SEO. Furthermore, SEO is a cost-effective marketing strategy, offering a high return on investment.
Long-Term Success
Unlike paid advertising, the benefits of SEO are long-term. An effective SEO strategy can maintain high search engine rankings for a long time, continually driving traffic and potential customers to your website. This sustained online presence is crucial for long-term business success.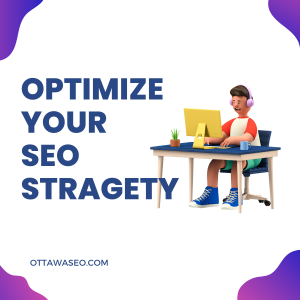 In Conclusion
For businesses in Ottawa, implementing an effective SEO strategy for their website is not just beneficial, but crucial. From driving organic traffic and building brand credibility to outperforming competition and ensuring long-term success, the benefits of SEO are manifold. Make the most of your online presence and capitalize on the potential of SEO for your Ottawa-based business today.