In the bustling digital marketplace, standing out can often feel like a Herculean task. Enter Local Search Engine Optimization (SEO). A tool designed to supercharge your online visibility, Local SEO can be the secret weapon you need to surpass your competitors and connect with your community like never before. It's a specialized approach to SEO that helps businesses promote their products and services to local customers at the exact time they're looking for them.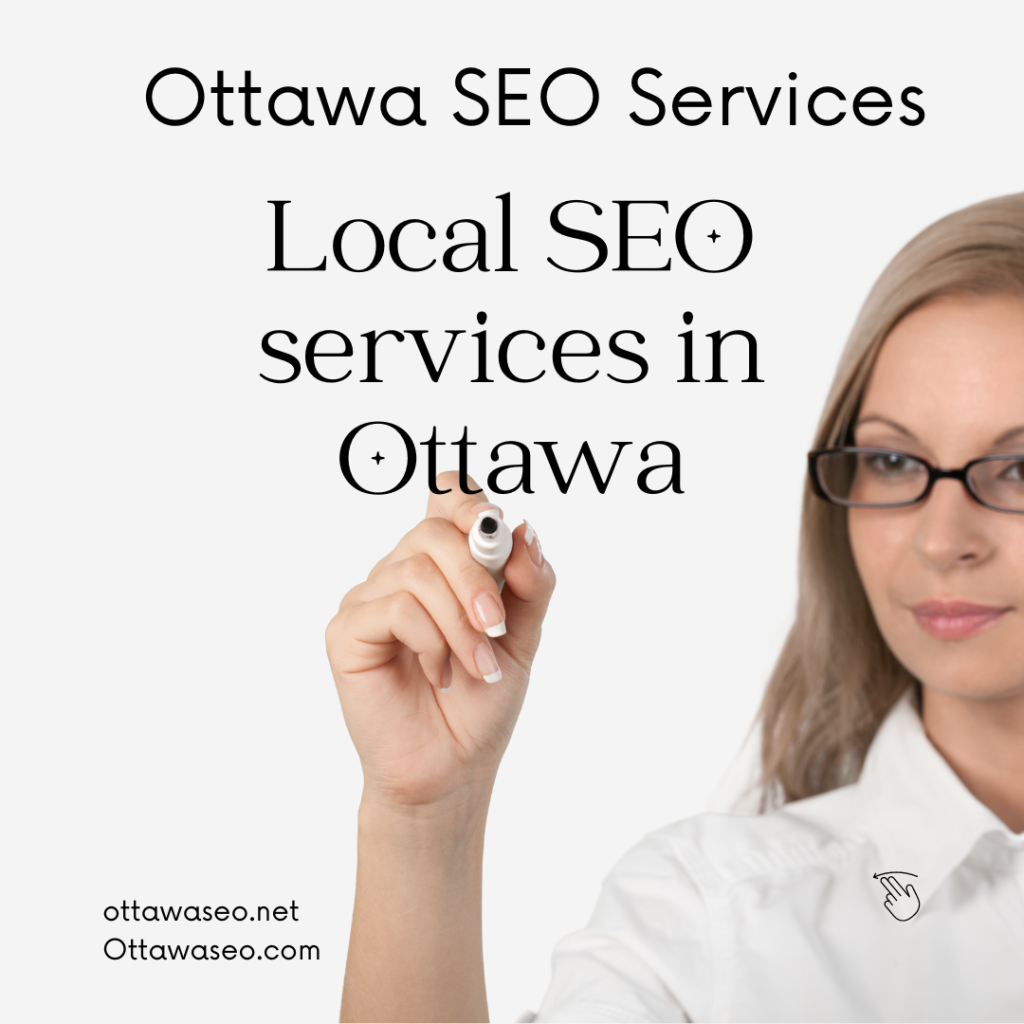 Attracting Your Local Customers with Precision
Local SEO is like a beacon guiding your potential customers right to your doorstep. By optimizing your business for local search, you're effectively positioning your brand in front of customers who are not only interested in your products or services but are in your immediate vicinity and ready to make a purchase. The precision that local SEO offers can dramatically increase your conversion rates, making it an incredibly efficient tool in your marketing arsenal.
Consider this: when a person performs a local search, they're usually in the decision-making phase. By leveraging local SEO, you're capitalizing on this intent and placing your business front and center during this crucial stage. By being where your customers are when they need you, you're significantly increasing your chances of turning search engine users into paying customers.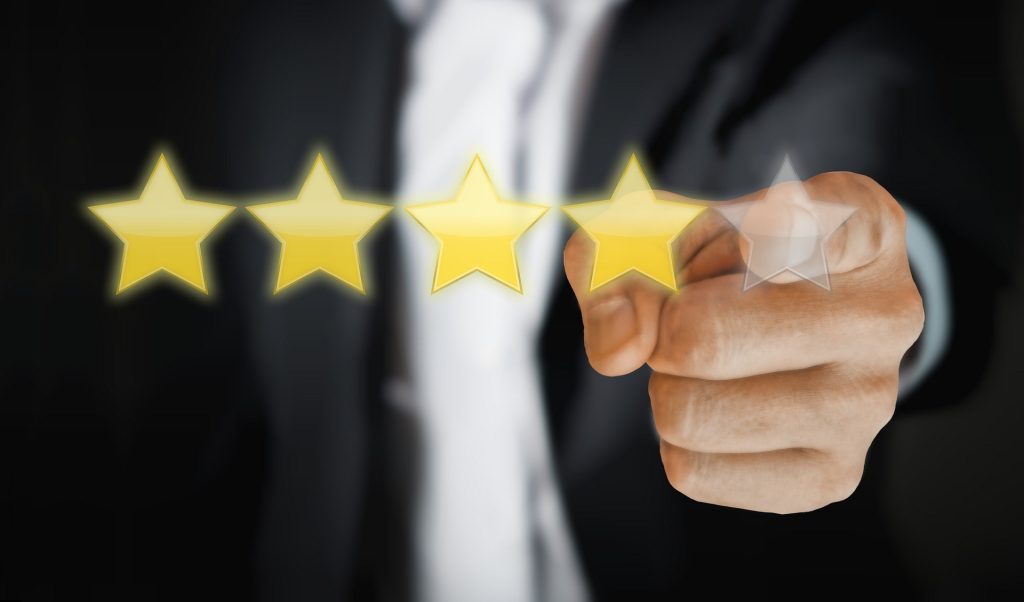 Boosting Your Online Visibility with Local SEO
The digital world is vast, and standing out can be challenging. But, local SEO can help. It increases your business's visibility on online platforms, especially on Google My Business and other online directories. Listing your business in these directories increases your chances of appearing in the Local Pack, the coveted top three spots on Google's first page of search results. Landing in the Local Pack can dramatically increase your online visibility, driving more organic traffic your way, and leading to an uptick in sales and revenue.
Local SEO: Your Tool for Enhanced Business Reputation
A robust online reputation is a must in today's digital age, and local SEO plays a crucial role in that. Positive reviews and high ratings send a clear signal to potential customers about the quality of your service. This social proof builds trust and credibility, which can drive more traffic and sales your way.
Moreover, local SEO strategies can help you effectively manage your online reputation. By keeping an eye on reviews, responding promptly, and engaging with customers, you can show that you care about your customer's experience, thereby enhancing your business reputation.
Local SEO: A Cost-Effective Marketing Strategy
When compared to traditional forms of advertising, local SEO is significantly more cost-effective. It focuses on organic traffic from people actively searching for your type of business, thus delivering a higher Return on Investment (ROI).
While Pay Per Click (PPC) advertising or other paid marketing strategies can deliver quick results, the ongoing costs can add up. On the other hand, the 'free' traffic that comes from ranking well in local organic search results is a gift that keeps on giving.
Stay Competitive with Local SEO
In today's hyper-competitive market, local SEO helps you keep pace with, and even outshine, your competitors. By ranking higher in local search results, you not only increase your visibility but also portray your business as a top local player in your industry. This perception can make all the difference when a potential customer is deciding between your business and your competition.
10 Reasons to Hire an SEO Agency From Ottawa
Expertise: SEO agencies are experts in their field. They stay up-to-date with the latest trends, algorithm changes, and effective strategies.

Time Saving: Running a business is time-consuming. Outsourcing SEO allows you to focus on your core business activities while the agency handles the complex world of SEO.

Cost-Effective: While it might seem like an added expense, hiring an SEO agency can actually save you money in the long run. It eliminates the need for in-house resources or expensive training.

Tools and Software: SEO agencies have access to premium SEO tools, software, and analytical data that might be too expensive for a business to purchase on its own.

Competitive Edge: An SEO agency can help you outperform your competitors by utilizing advanced SEO techniques and strategies that you might not be aware of.

Consistent SEO Efforts: SEO requires consistent effort and attention. An agency can ensure ongoing optimization efforts like content creation, link-building, and keyword research.

Measurable Results: SEO agencies can provide detailed reports and analytics to show the effectiveness of their efforts. They can help you understand your return on investment.

Adaptability: SEO is ever-changing. Agencies can help your business adapt quickly to new changes and trends in the SEO landscape.

Holistic Approach: Many SEO agencies offer comprehensive digital marketing services, which can provide a more holistic approach to your marketing efforts.

Avoid SEO Mistakes: SEO mistakes can be costly. A good SEO agency knows the pitfalls to avoid and can steer your business clear of common SEO traps.
Conclusion
Local SEO is no longer an optional marketing strategy—it's a necessity. As more people turn to the internet to find local businesses, it's vital that your business shows up in those searches. From attracting local customers to enhancing your online reputation, boosting your online visibility, and providing a cost-effective marketing solution, local SEO offers numerous benefits that can help your business thrive. Now is the time to harness the power of local SEO and let your business shine.
Remember, Local SEO isn't a one-time setup but an ongoing process. Continually optimizing your website for local search will keep your business at the forefront of your local digital marketplace. So start your Local SEO journey today and watch as your business reaps the rewards.